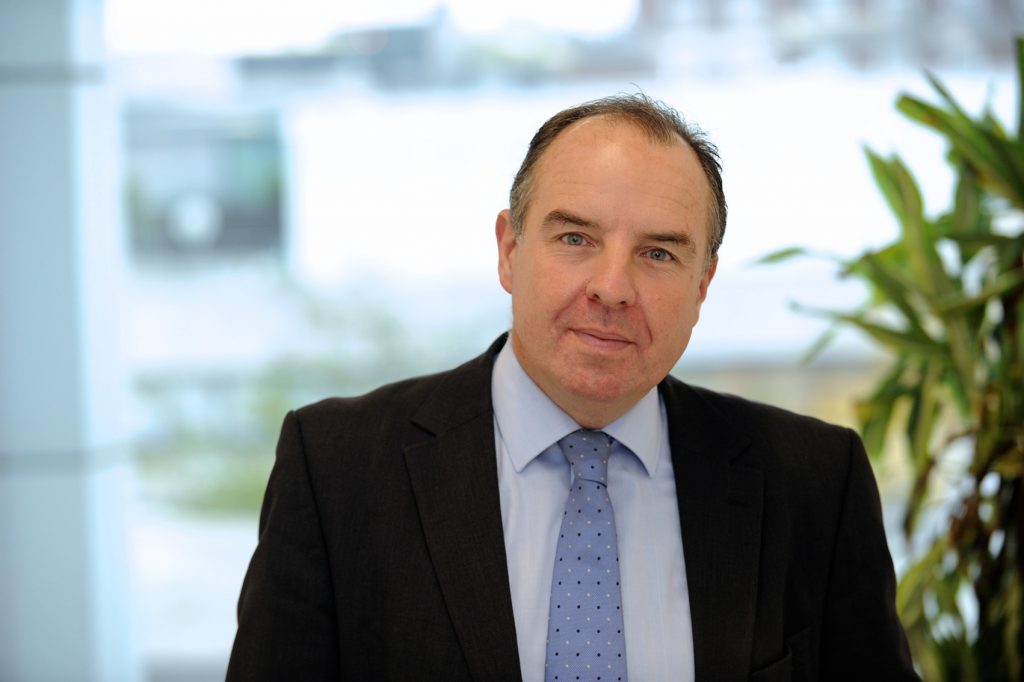 Today, PPS is announcing its partnership with France-based payment expert and card provider for teenagers, Vybe.
Due to the systems in place across France when it comes to banking and owning your own account, around five million teenagers (between 13 to 18 years old) have been left with no access to financial services.
This is a problem that Vybe aims to solve and is working with PPS to make it happen, thanks to the company's well-tested technology infrastructure and PPS-powered Mastercard virtual cards.
Read More »